We Clear the Path
D. Grimm, Inc.
The Team for Safe Civil Solutions
D. Grimm, Inc. is a full-service civil contractor with two divisions—Energy Services and Land Development. We provide comprehensive civil solutions across the US while prioritizing safety, quality, and timeliness.
Why We're Different
About D. Grimm, Inc.
Our Goals
We are committed to becoming the premier choice for safe civil solutions. We emphasize trust, loyalty and ethical business solutions.
Our Team
Our office is staffed with experienced professionals and industry experts who work well with clients to fulfill their needs.
Our Priority
Our highest priority at D. Grimm, Inc is to provide the safest environment, equipment, employees, and practices.
Services
Above Ground or Below, We Clear the Path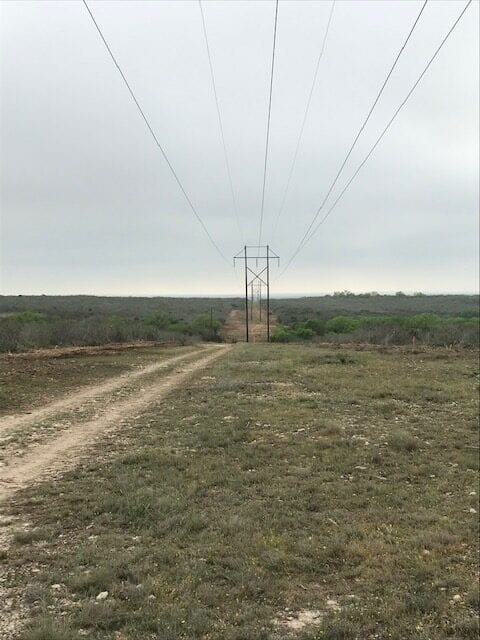 Energy Services
D. Grimm, Inc provides safe, reliable, and quality civil services in the energy sector. We cover the civil scope for substations and transmission lines and cover related amenities like fencing and gate installation.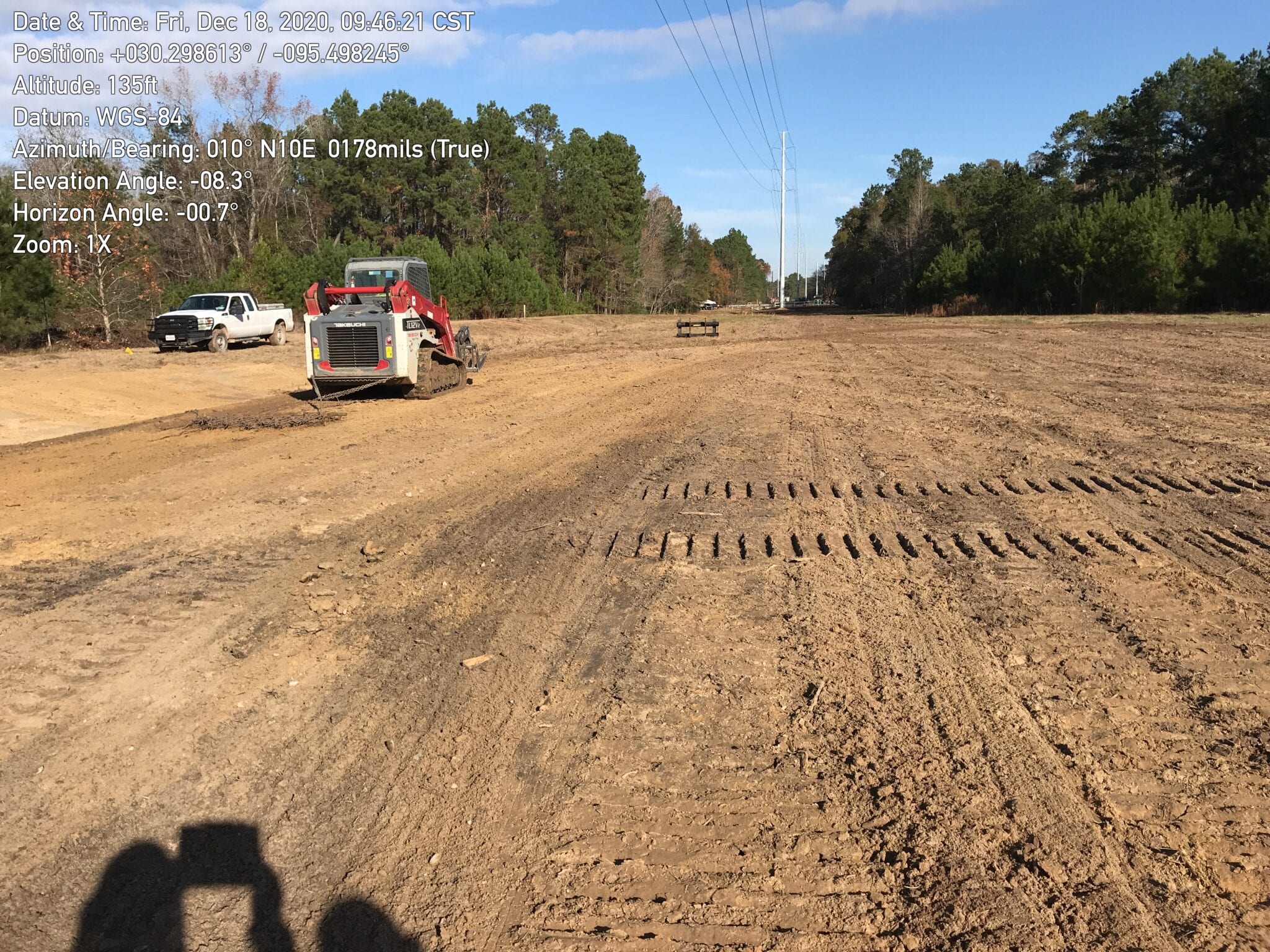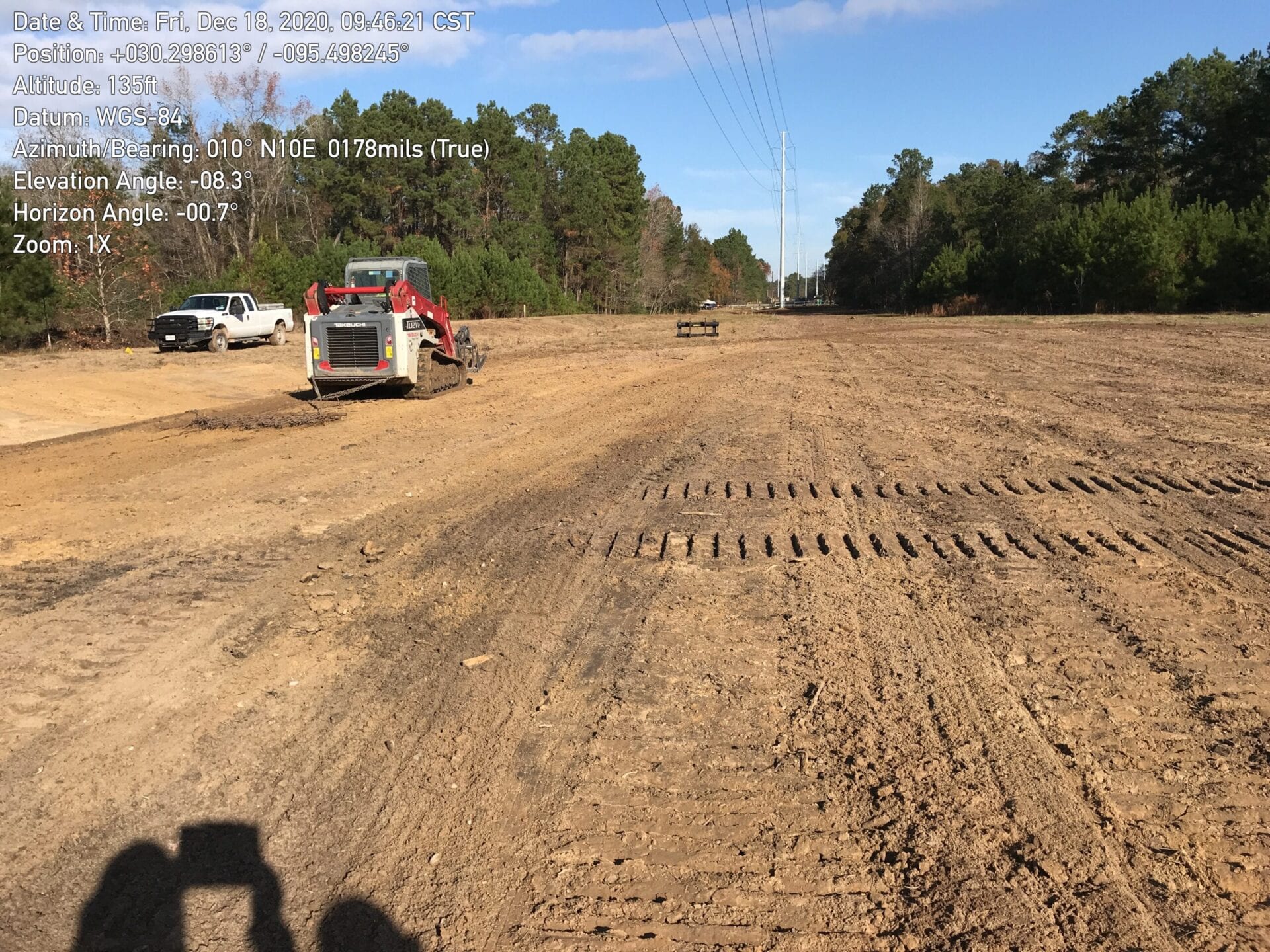 Land Development
Our Land Development division provides an extensive range of services with a focus on underground utilities. We offer environmental services, maintenance, and service crews for clearing, grubbing, and the development and installation of utilities.
At D. Grimm, Inc., our people are our highest priority. We strive to provide a safe work environment by utilizing state of the art equipment, industry best practices and safety training to all team members while providing the best quality product for our customers.
Learn More About Our Services
Interested in Working with Us?
Reliable & Responsive
Our Trusted Partners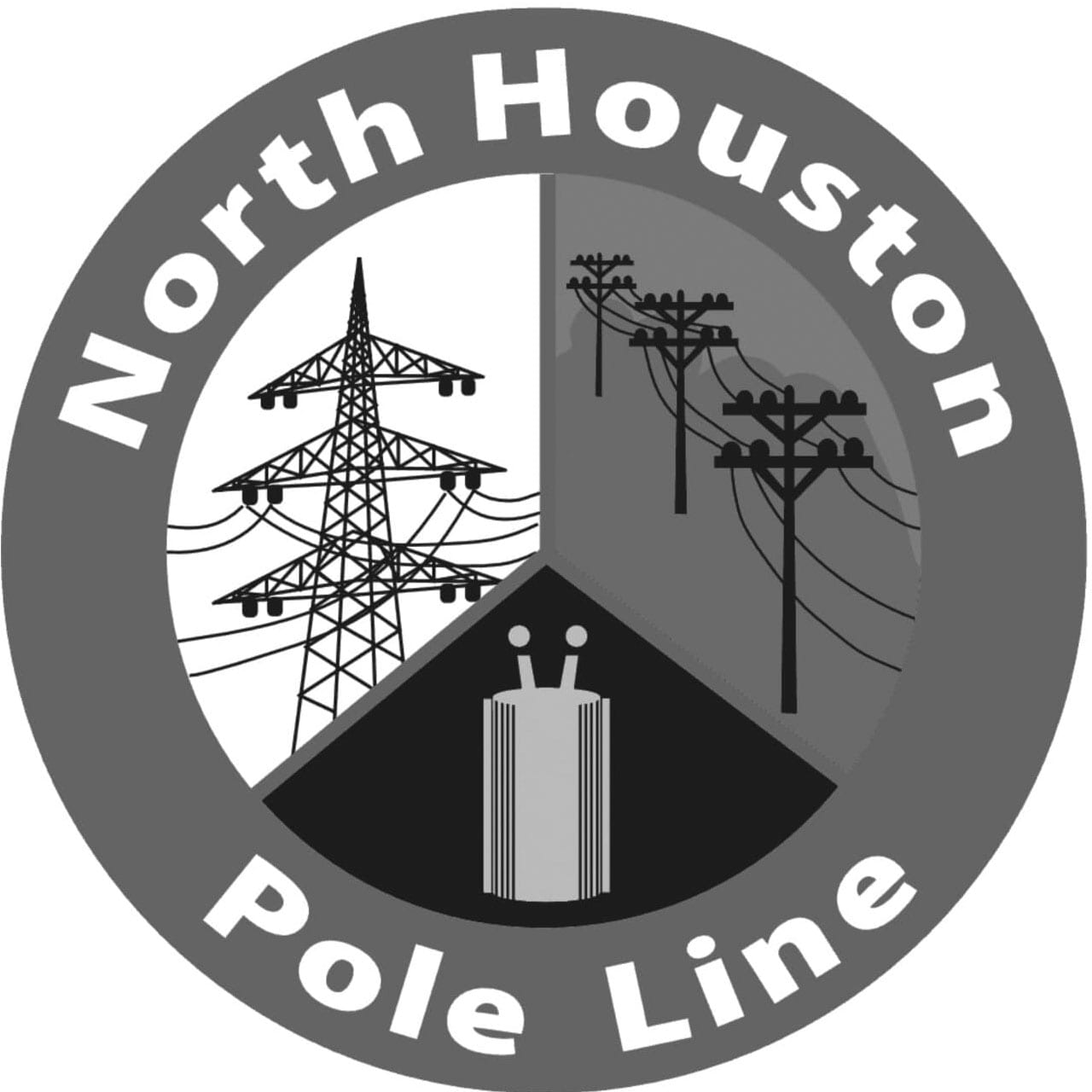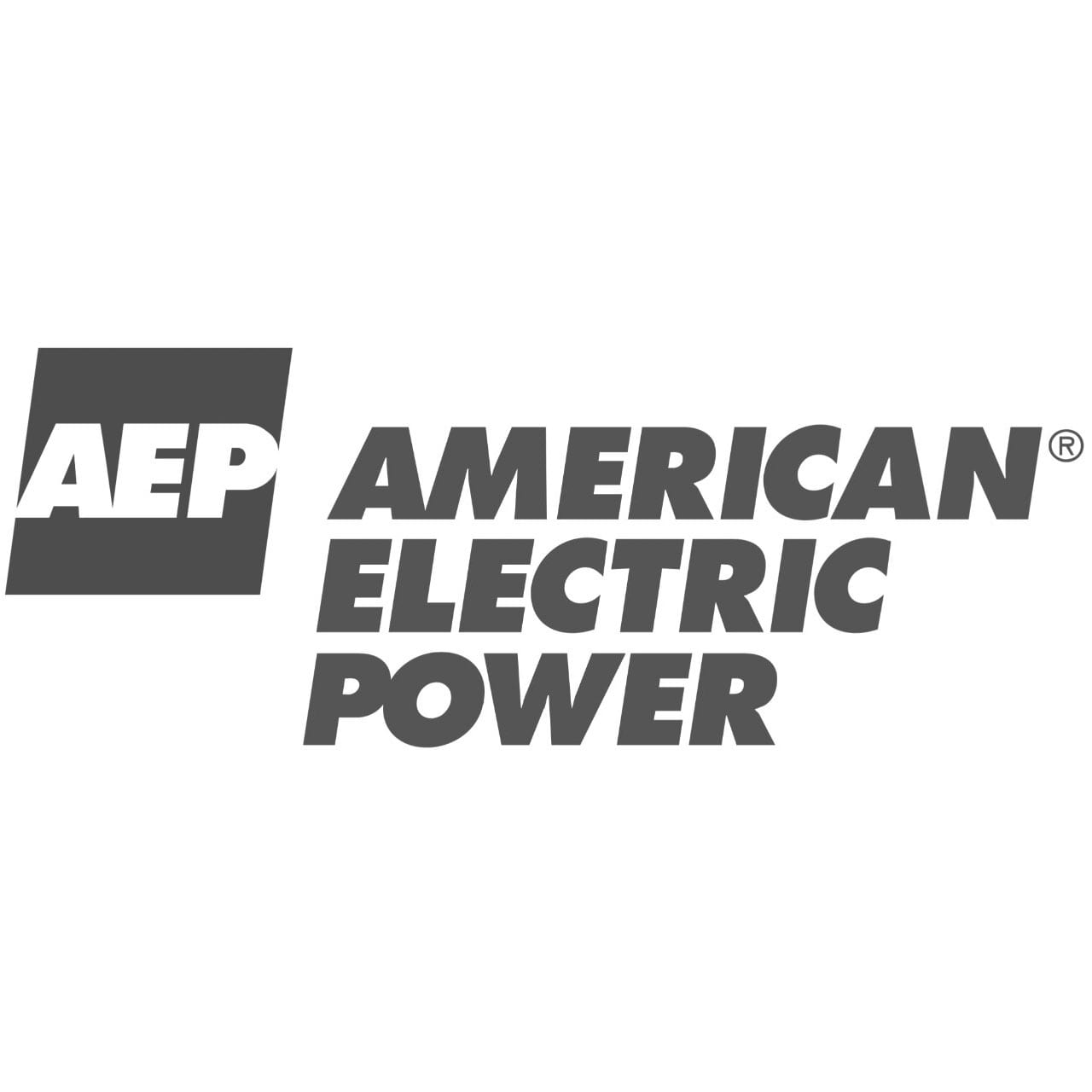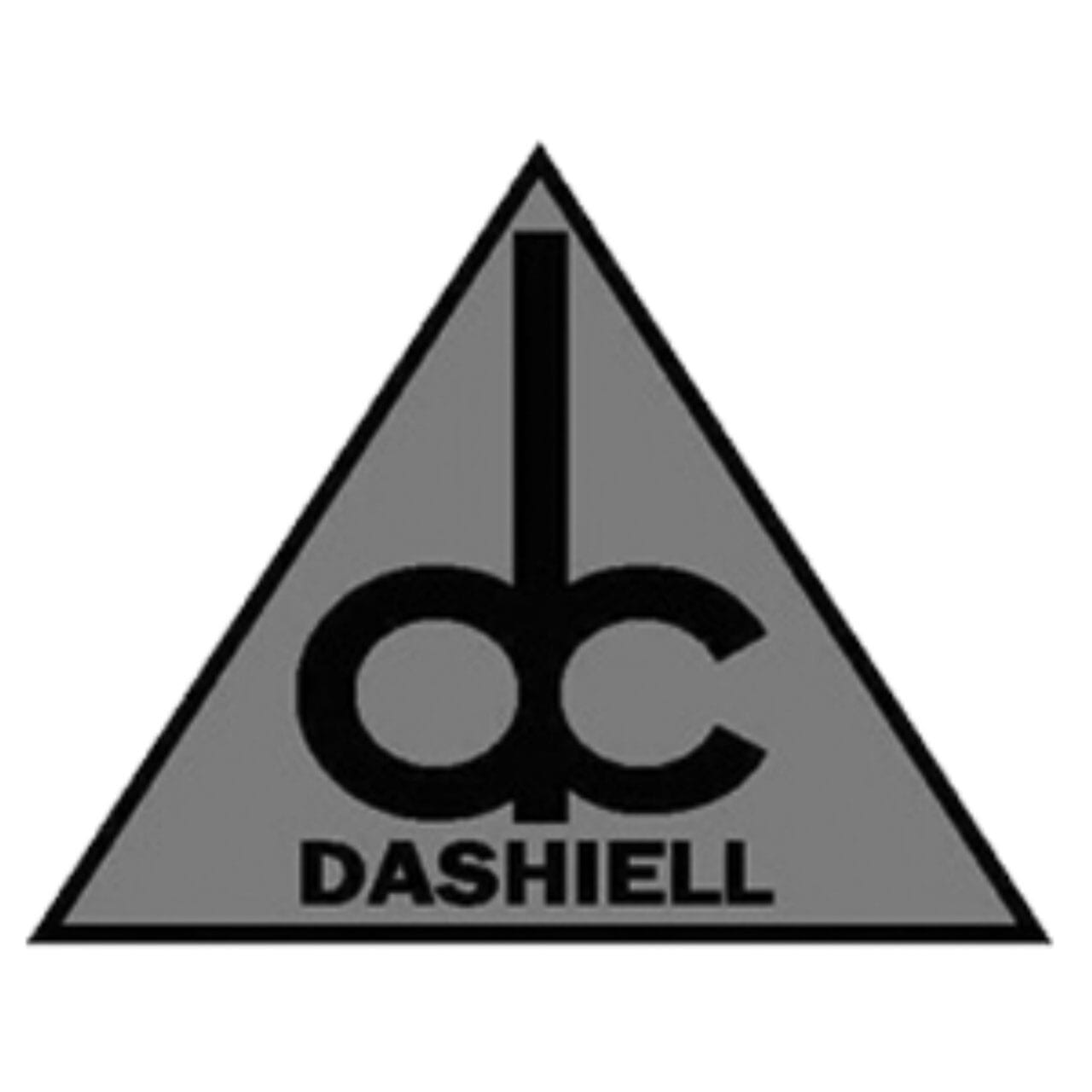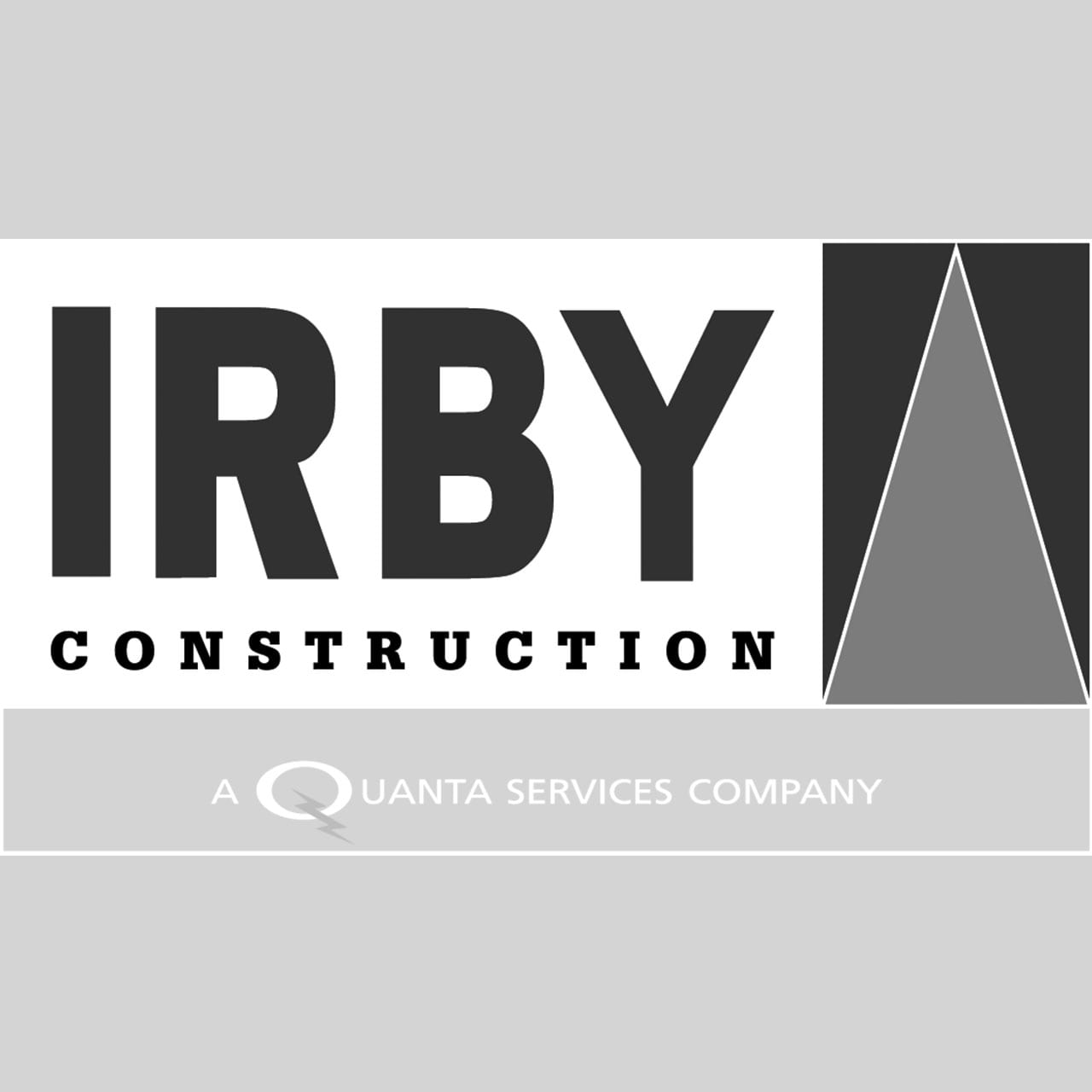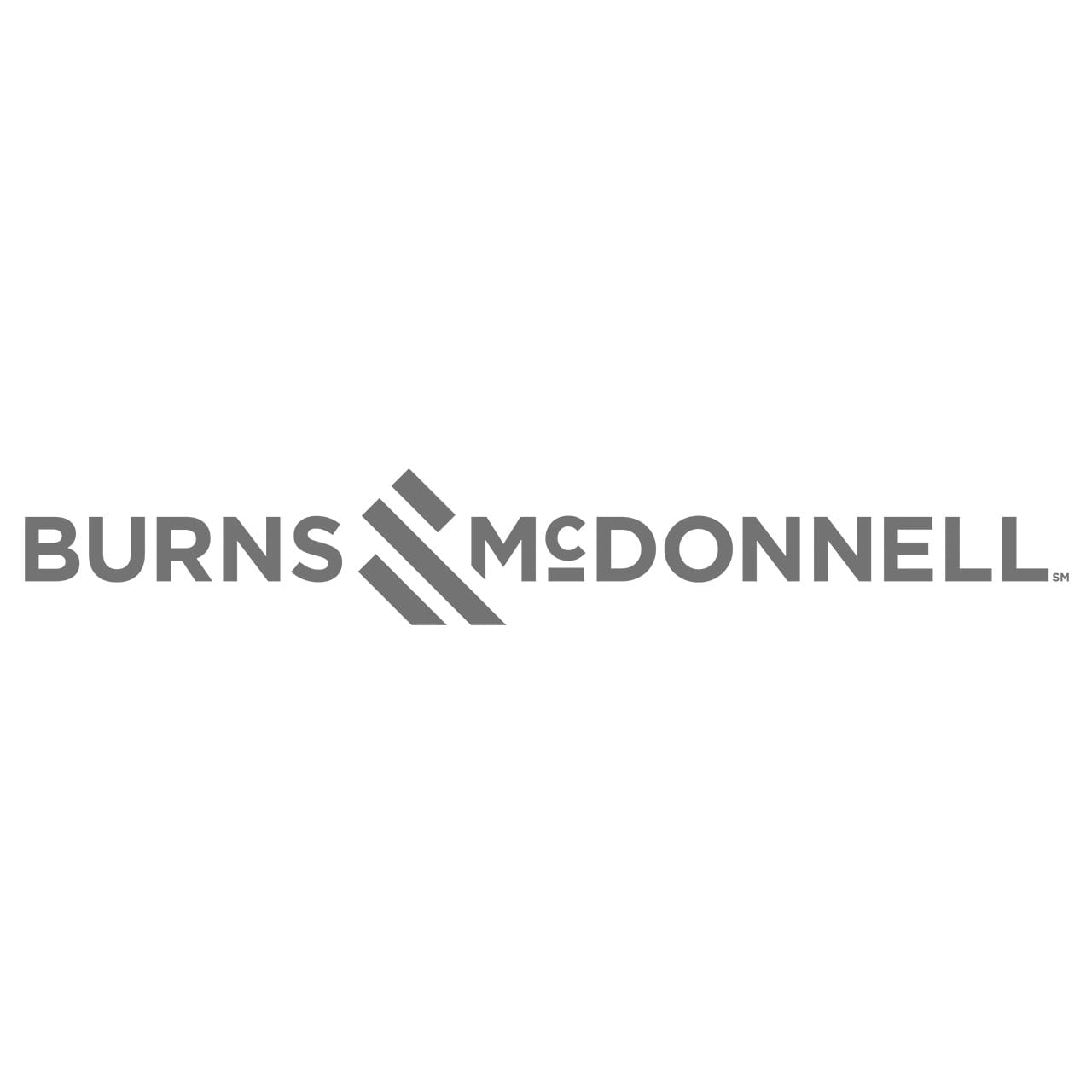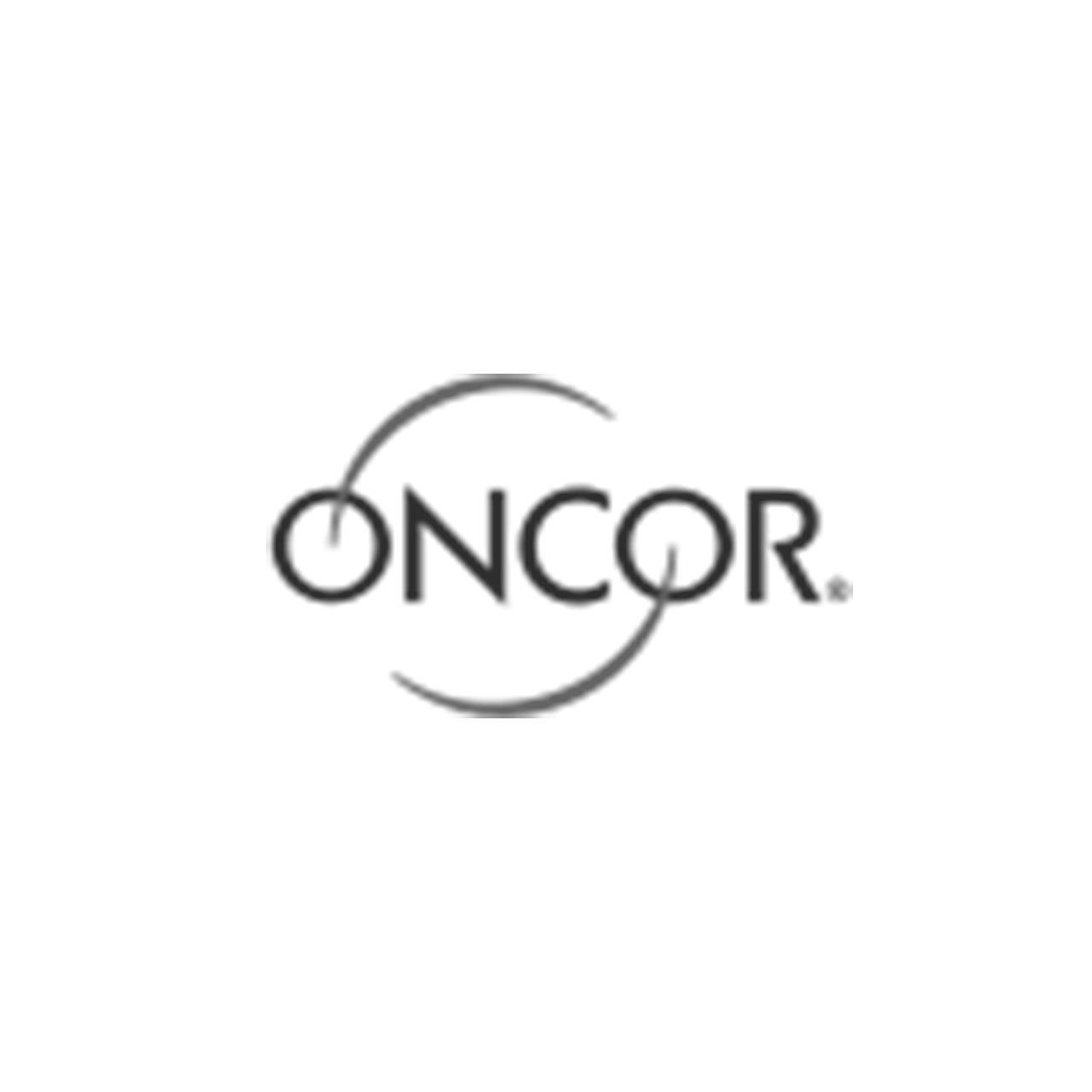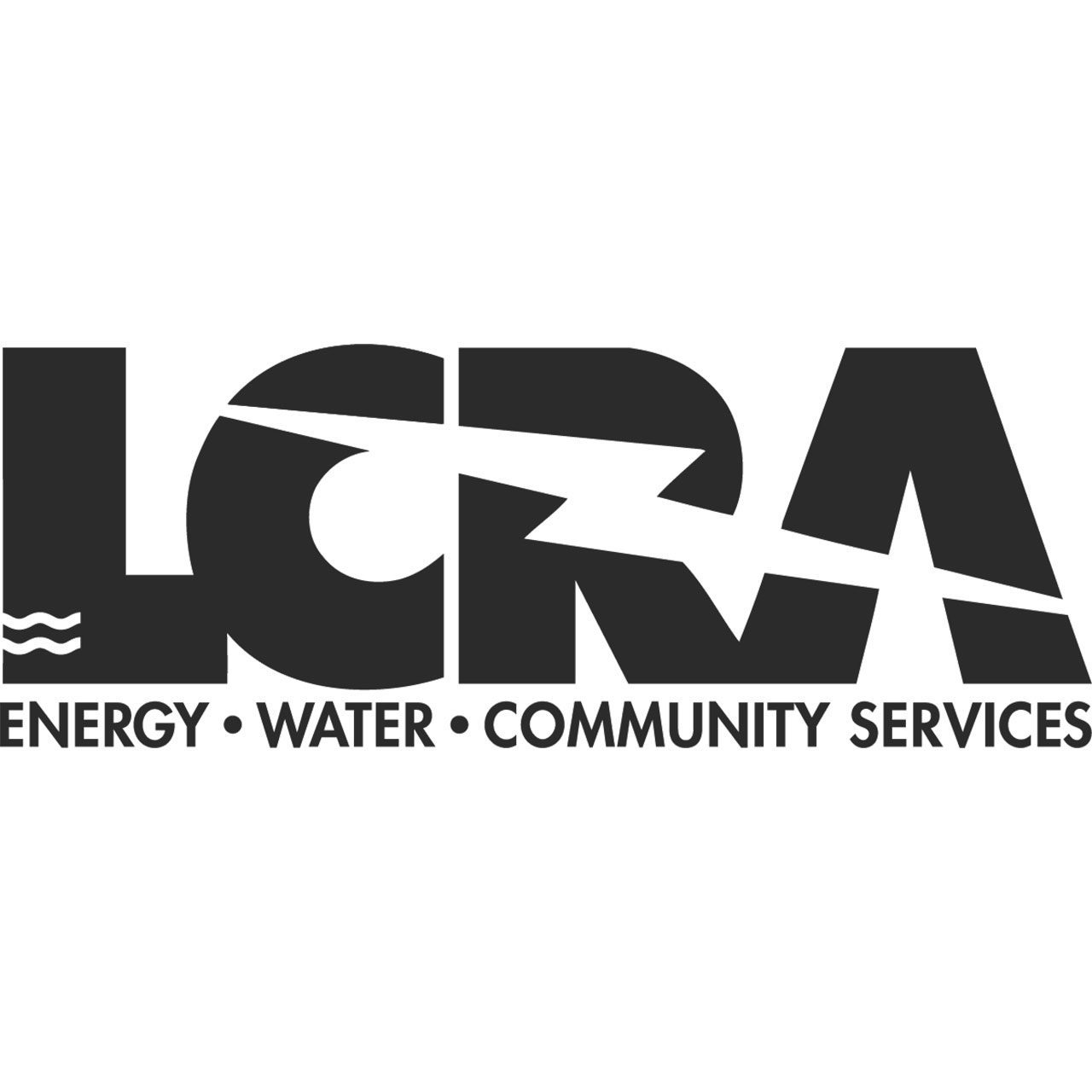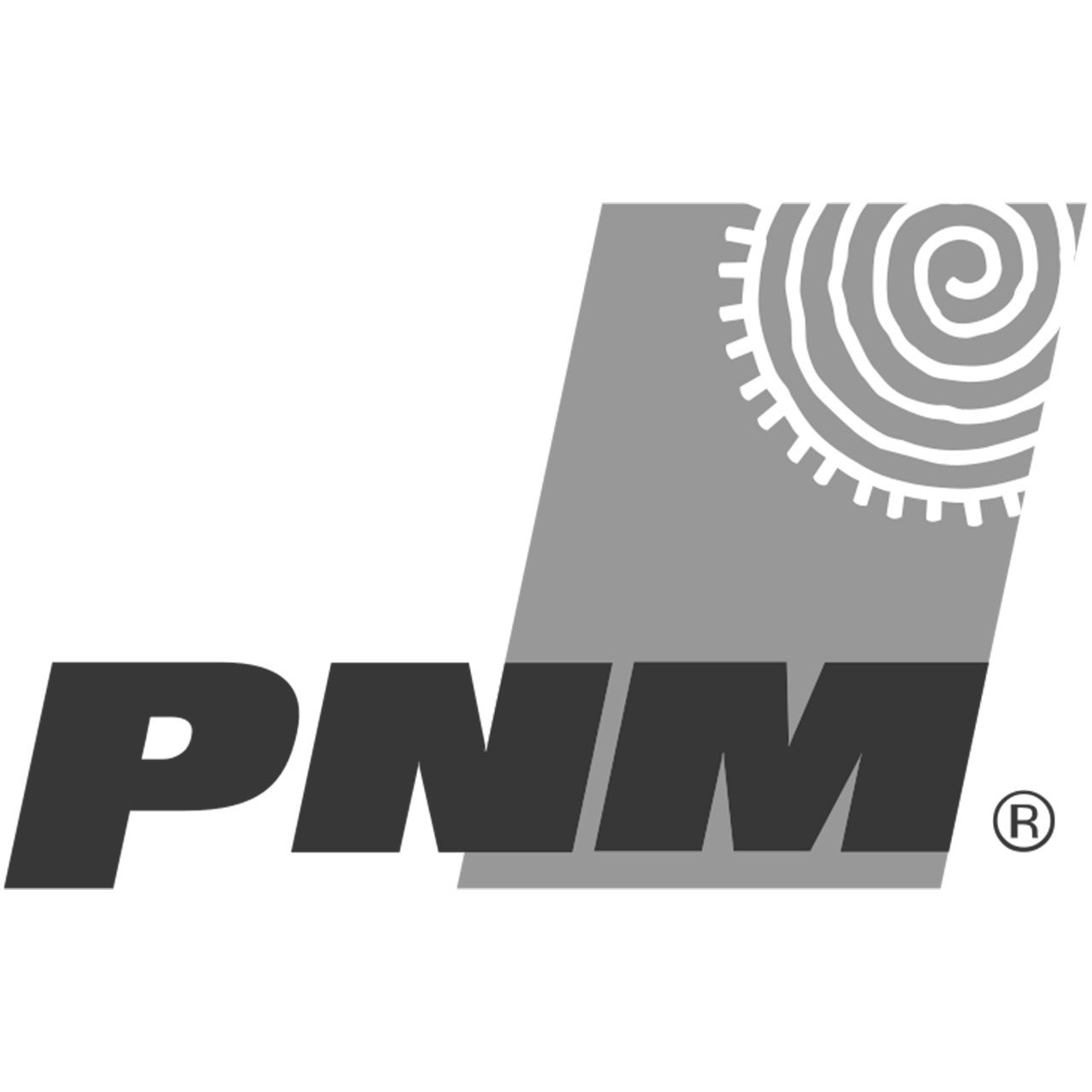 Testimonials
What Our Clients Say
From 2015 to 2019, D. Grimm, Inc. has built many projects for my team – ranging in value from 200K to 3.5MM – including substation construction involving clearing, site preparation, SWPPP, grading, rock excavation, imported fill, fencing, and final surfacing.
D. Grimm, Inc. has always been dependable, thorough, and professional in their service operations. Beyond this, no matter what the schedule may be, safety and quality are always a priority that is
incorporated into their work.
As a Project Manager, D. Grimm, Inc. is always welcome on my jobs and come highly recommended by
Dashiell to our customers.